About CKC
Irish missionaries founded Christ the King College Onistsha, Nigeria in Febuary 1933. It is an academic institution dedicated to intellectual and personal growth of male youths within the context of well-rounded liberal arts education in a catholic environment. It actively maintains its relationship with the catholic church despite being expropriated by the Anambra State Government in 1973 and temporarily renamed Heerey High School.
The college provides equal educational opportunity for all qualified students without regard to race, religion, creed, color, age, and physical disability , natural or ethical origin.
01
World Class Learning Environment
Christ the king college seeks to be a learning community, offering its students a well-rounded, world class, International education. The college will offer a broad education interweaving academic study and co-curricular activity within a framework of pastoral care in which each part is an essential component, just as every strand of a tapestry brings essential value to a total work of Art and Science.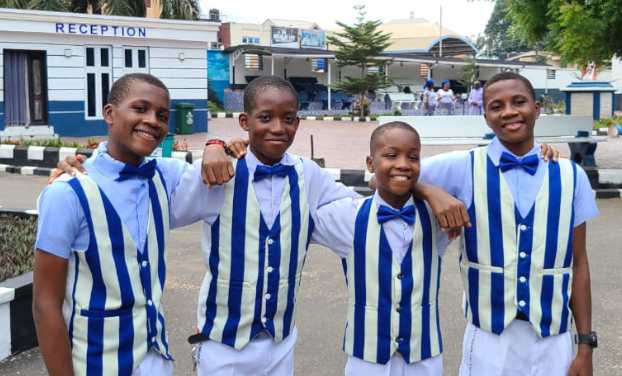 02
Develop the whole person
CKC seeks to develop the whole person. The college fosters the scholastic, spiritual, creative, physical, personal and social growth of the students. The college will strive to guide, motivate and awaken the minds and hearts of its students and staff to realize their full human potential.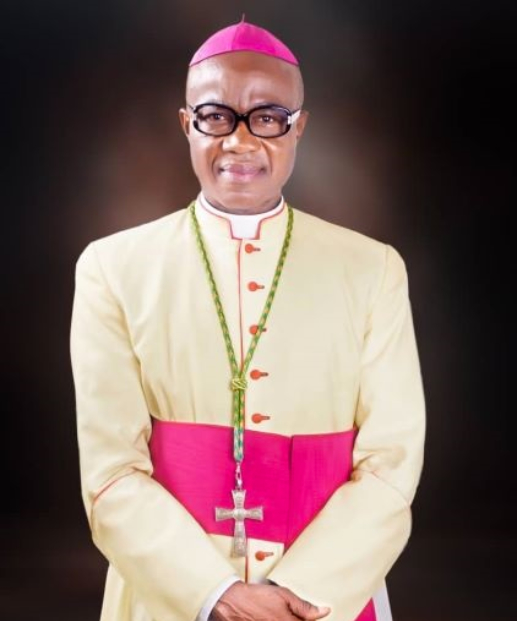 Most Rev.
Valerian Maduka Okeke
Archbishop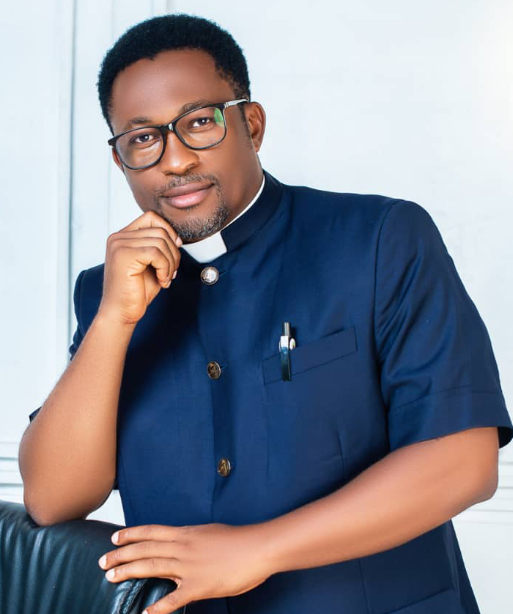 Rev. Fr. Dr.
Celestine Arinze Okafor
Manager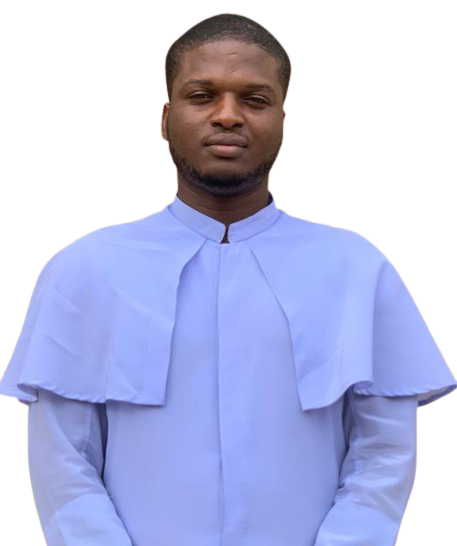 Rev. Fr.
Charles Aniekwe
Deputy Manager
Admission Into CKC
The prospective candidate must have completed at least year 5 (or its equivalent) in a recognized primary school within or outside the country.
The child must also be at least 10 years old by September of the year of admission.
An admission form is obtained, after which a prospective student writes an entrance examination.
This is followed by a comprehensive interview which is usually conducted on the school premises.
The successful candidates are admitted.
Requirements For Admission:
1. A photocopy of the child's birth certificate.
2. A photocopy of the child's last school result (if applicable).
3. Two recent passport photographs
For More Information:
admission@ckconitsha.org
+234 814 223 3231

Event Calendar
This shows the upcoming events based on calendar dates.
Contact US
CKC is located on Oguta Road in Onitsha, Anambra State, Nigeria. Its motto is Bonitas, Disciplina, Scientia (Latin) (Goodness, Discipline, and Knowledge). As of February 2014, the school is currently ranked the number 1 (the best) high school in Nigeria, and 36th in the top 100 best secondary schools in Africa. The school's colours are White and Royal Blue.
Email: info@ckconitsha.org or manager@ckconitsha.org